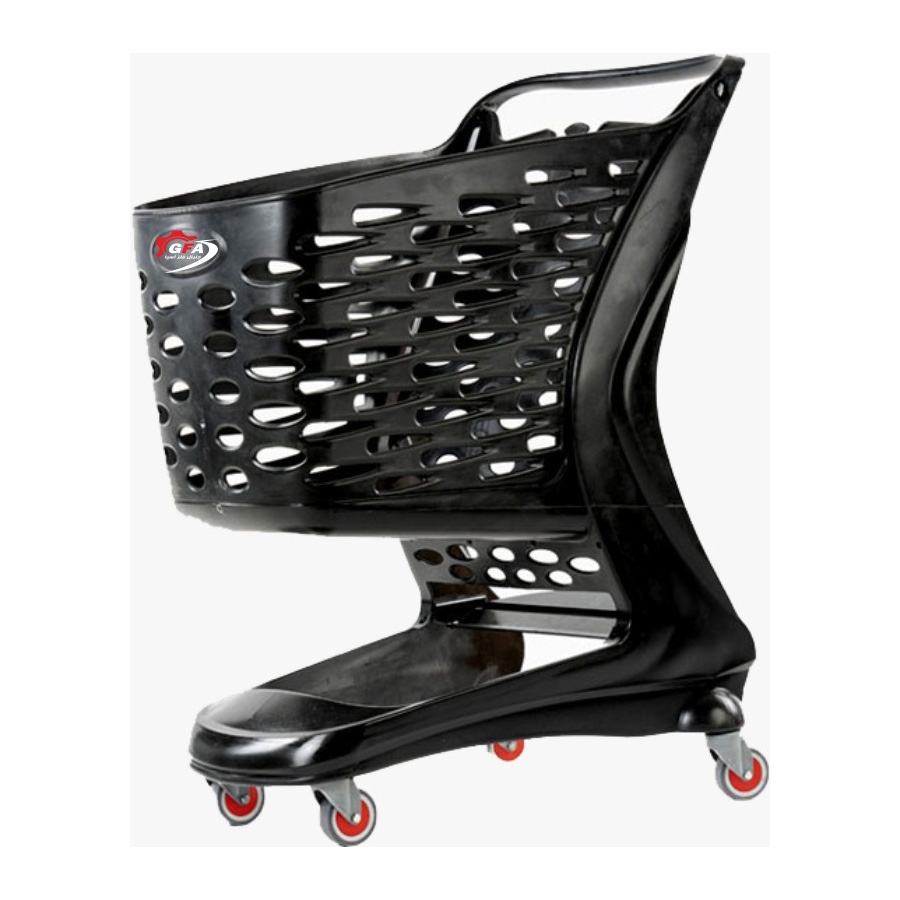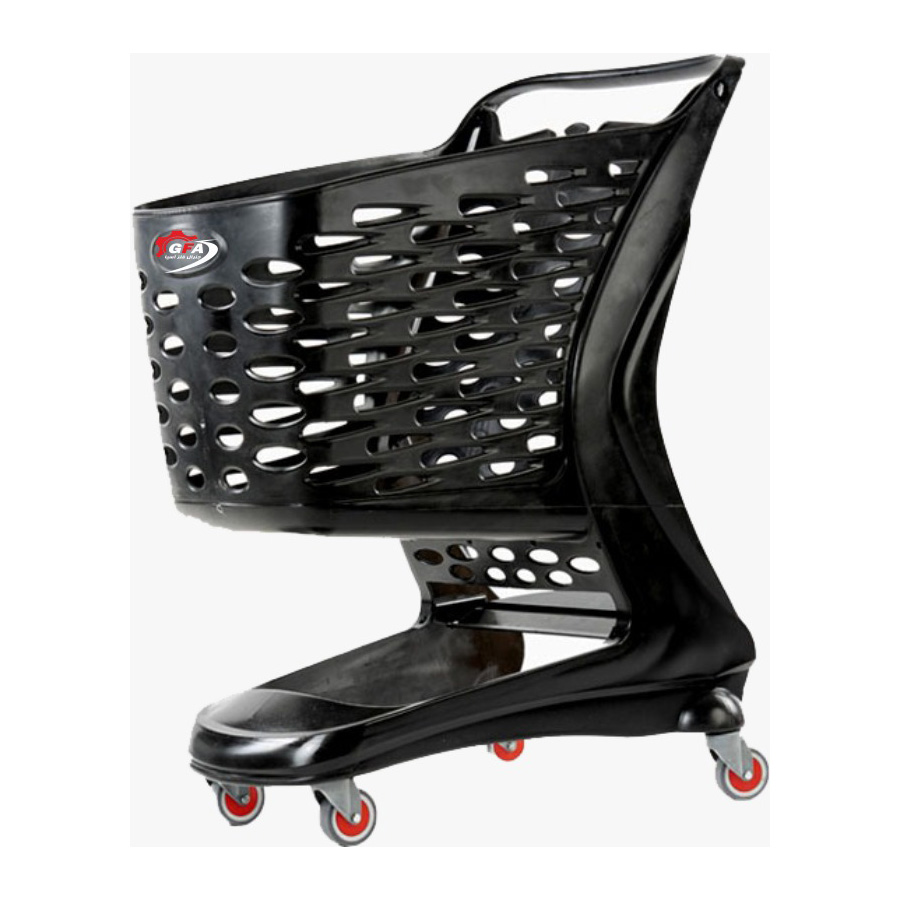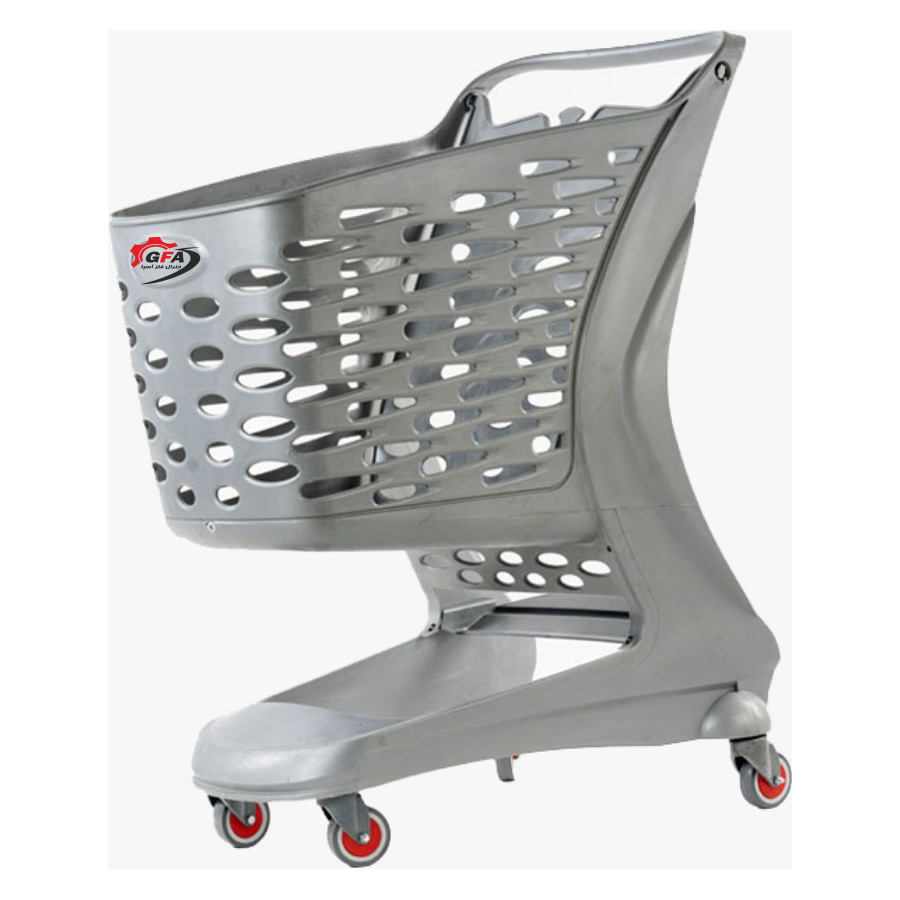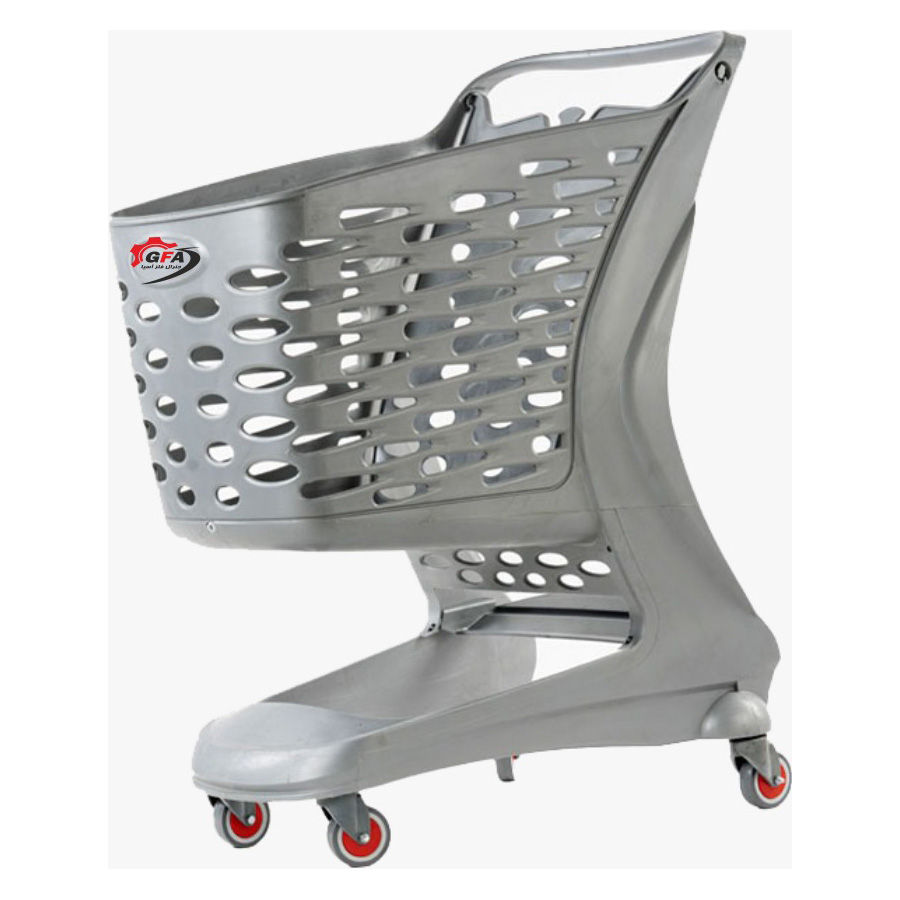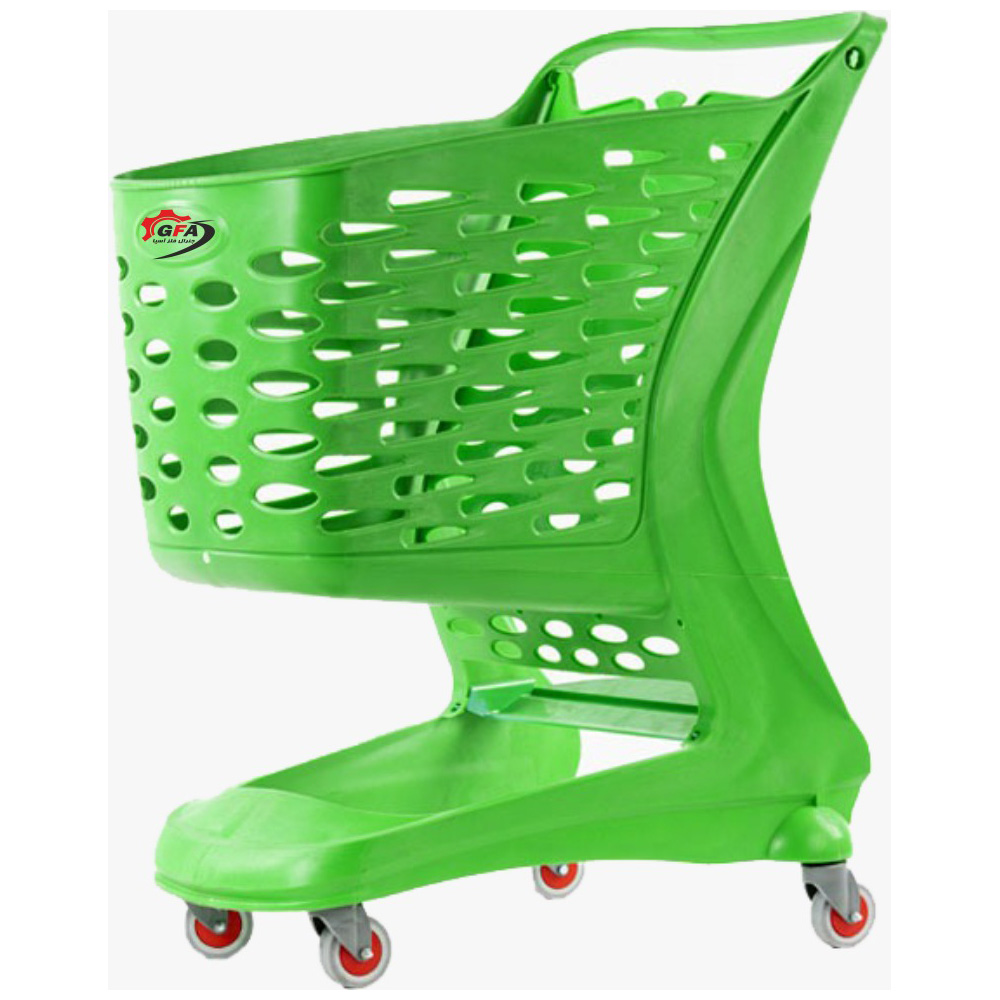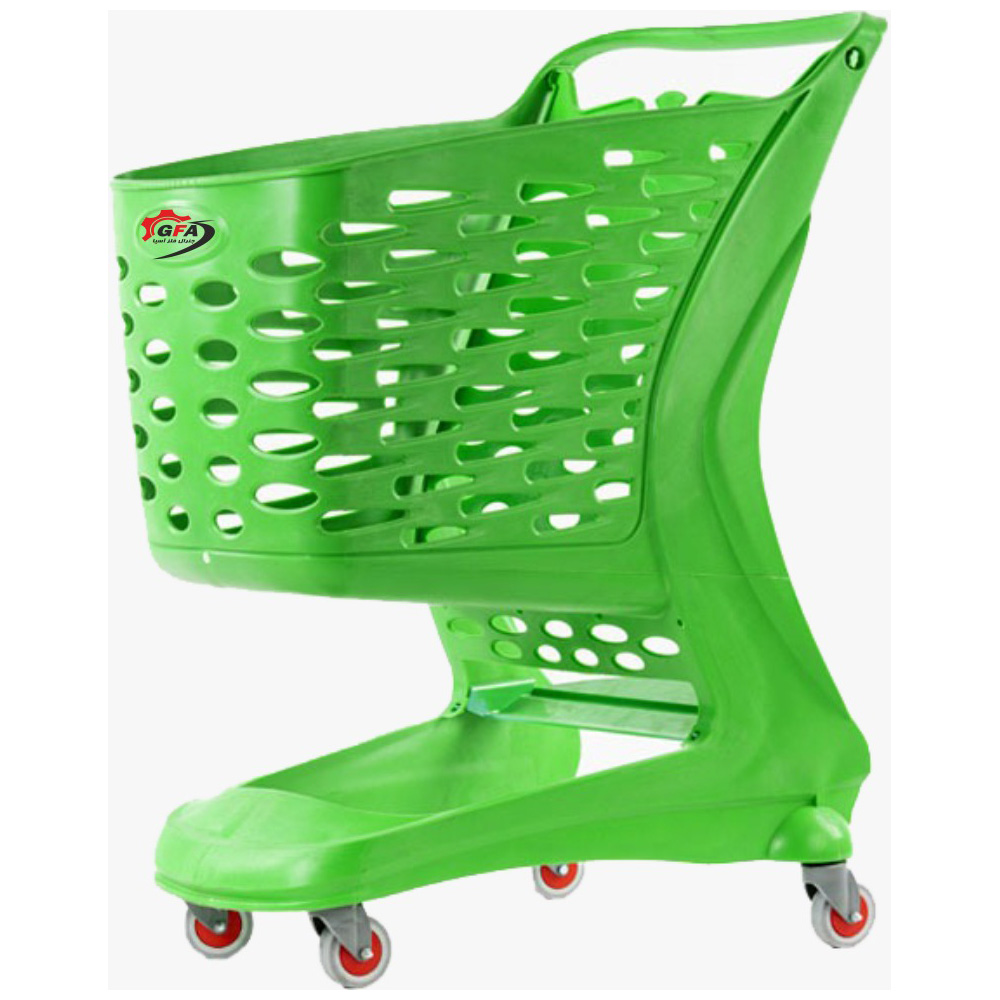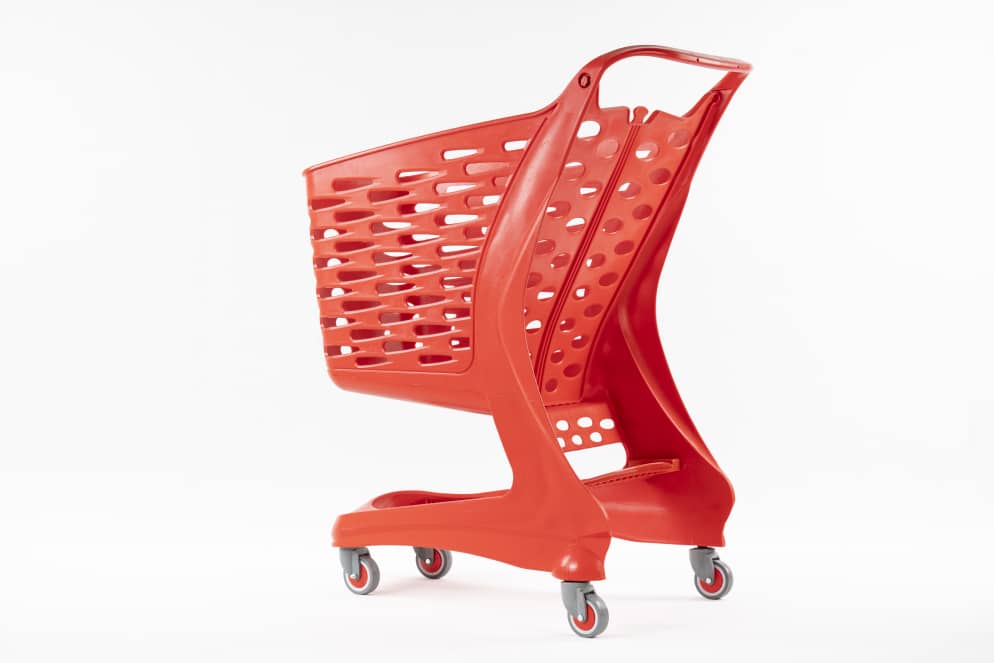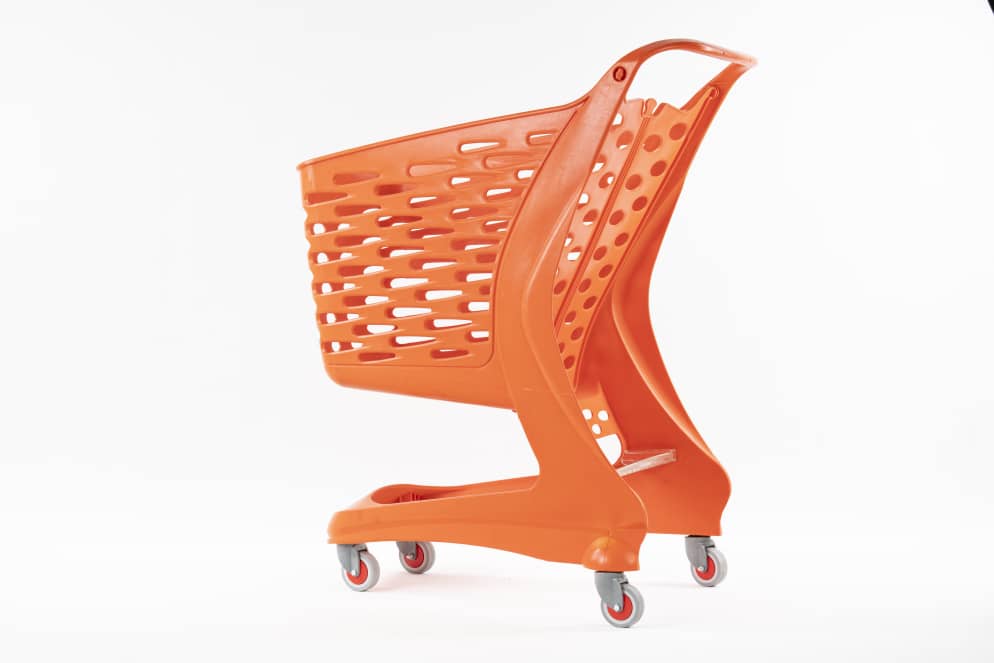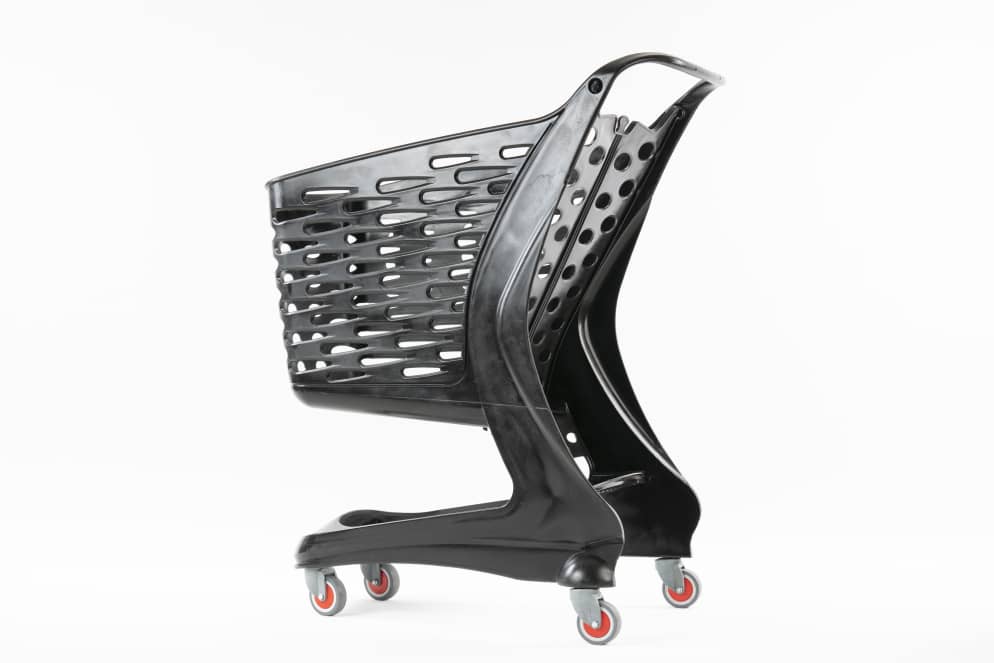 Shopping equipment Shopping cart – Shopping cart – Shopping counter
Shopping cart is a commodity for carrying purchases and packages in stores as well as residential complexes. Depending on the type of store wheel, it has two or four wheels and some are used as a hand cart.
Shopping cart:

Some are used for store environments to buy food and clothing.
The small size of the hand basket is used for small personal purchases.
Cart :
Nowadays, other complexes use good facilities to increase the purchase of residents. People who buy from the store after bringing in the parking lot and lobby of the building can easily put their belongings in the store basket and use the elevator to carry them to their floor. To take
It is also one of the most efficient uses of such shopping carts in residential complexes, because with this you can easily put your purchases from your car inside the shopping cart and thus transfer the goods to the elevator. So that you do not have to travel several times to transfer your purchases to your personal unit.

Shopping Cart_Shopping Cart
In different sizes
Size 60 liters
Size 80 liters
Size 120 liters
Size 150 liters
Size 180 liters

Buy counter
This product is a store counter table that is designed and built to facilitate and increase the speed of customers' settlement, and these days it can be seen in large stores.
Variety of sizes and colors
Designed and simple design