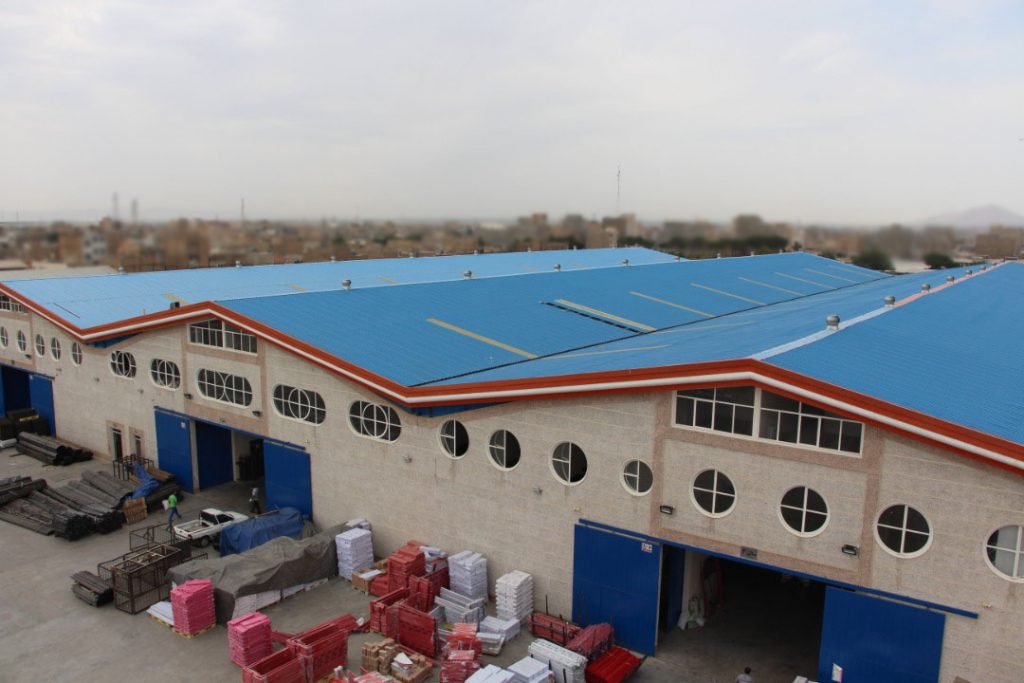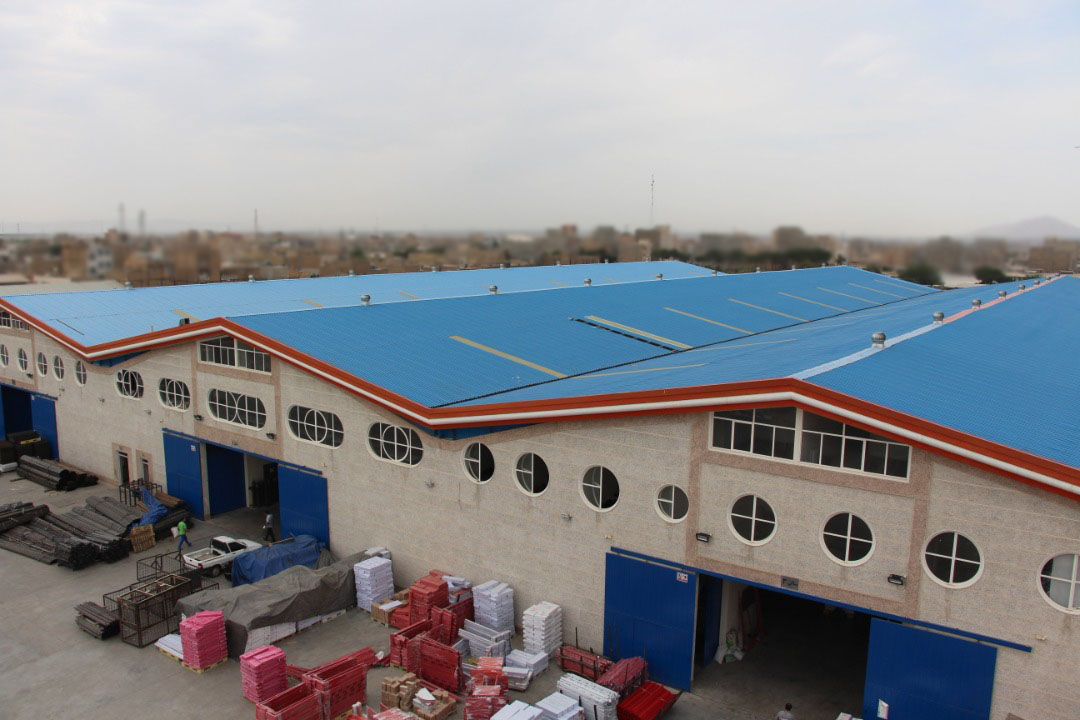 General Felez Asia Company
General Felez Asia
Manufacturer of heavy, semi-heavy and light rocks to optimize industrial and store, commercial and residential warehouse spaces and…. is.
Production and supply of hypermarket, store and supermarket shelves and other jobs and all the complete equipment of chain stores with the production of 300 quality goods, including various store shelving systems, shopping counters, wheeled and hand carts and cargo carts. , Stands and shop windows and ..
One of the honors of this collection is 28 years of production history.
General Felez Asia, Iranian quality production