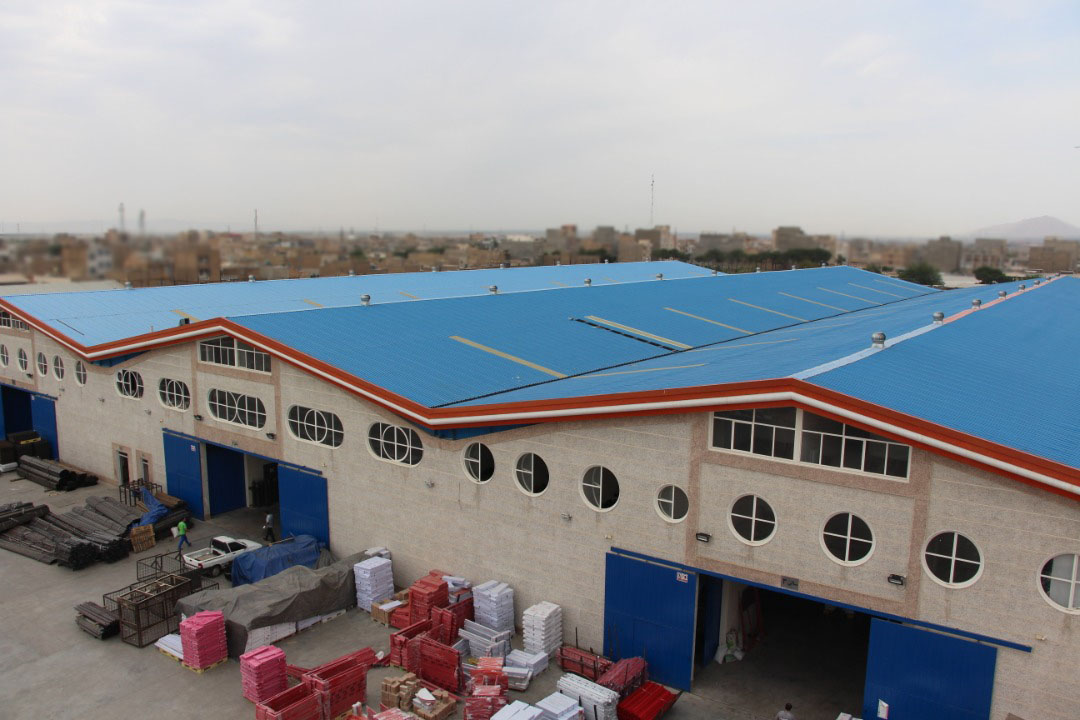 shelving product collection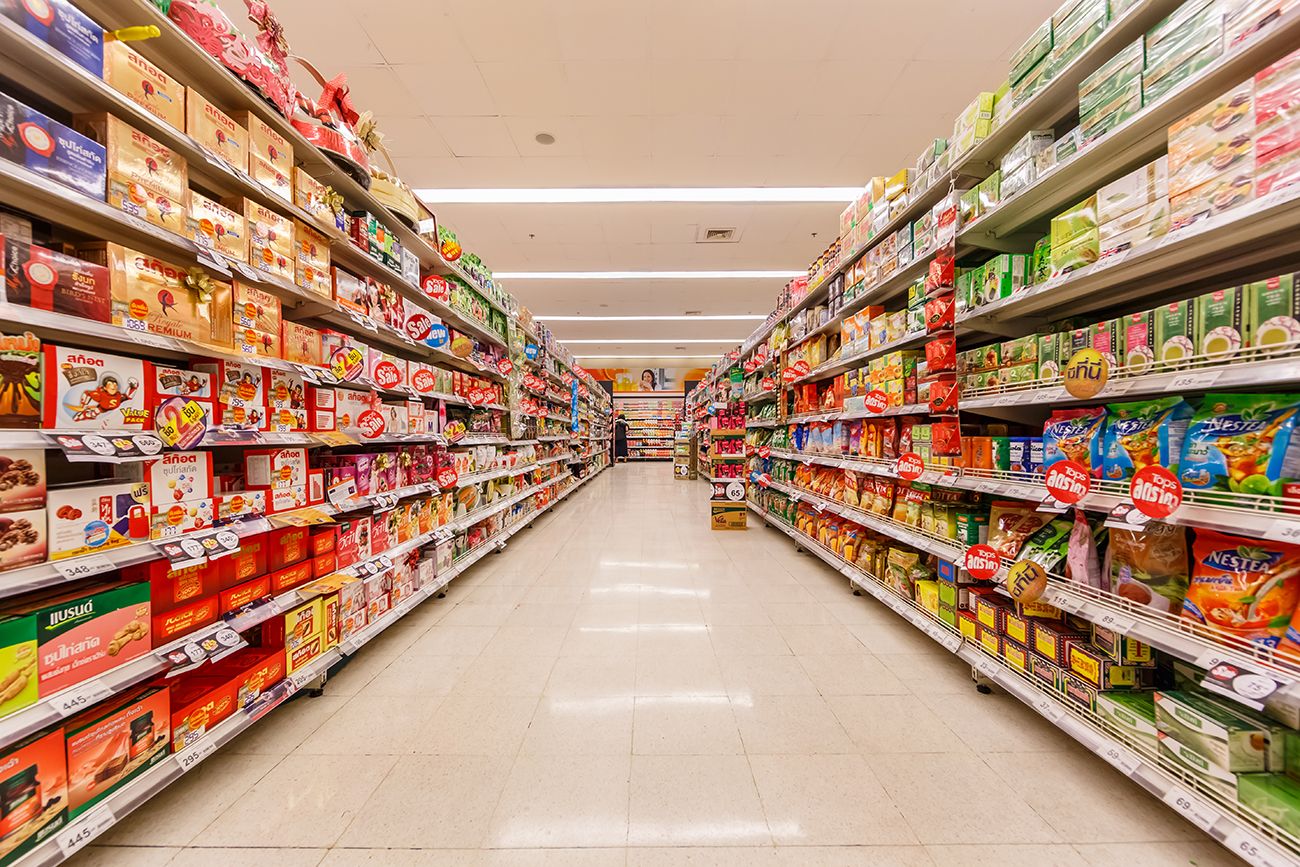 General Felez Asia
Manufacturer of store shelves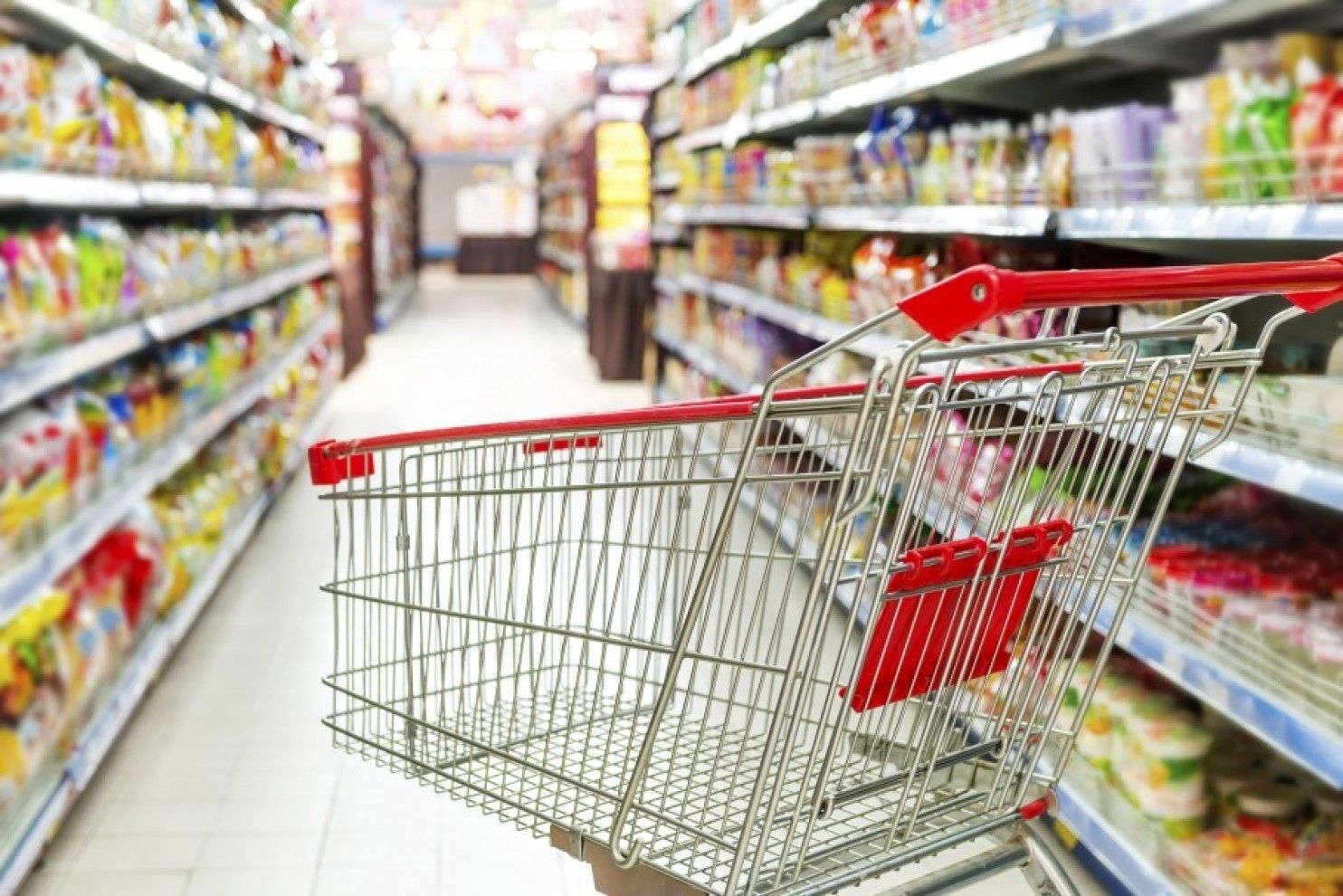 Store and warehouse shelving
.
General Felez Asia Company G.F.A
We are a leading company in this field, quality is our agenda.
Our effort is to keep up with the latest methods and bring our latest products to market with global changes.
Quality and professional ethics are the credit of our work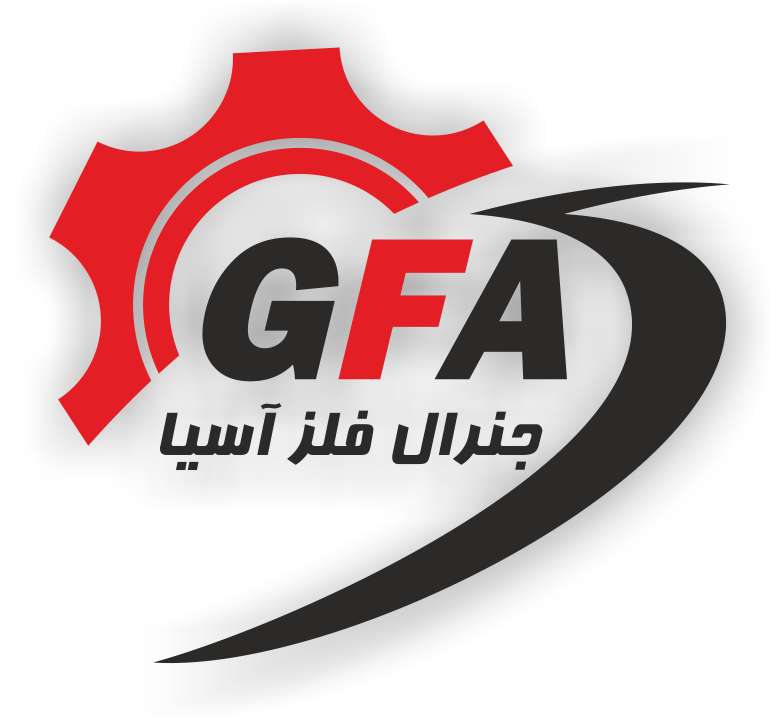 The largest manufacturer of shelving systems and store equipment
Quality production is not accidental, it is a symbol of Iranian thought
Products
General Felez Asia Company G.F.A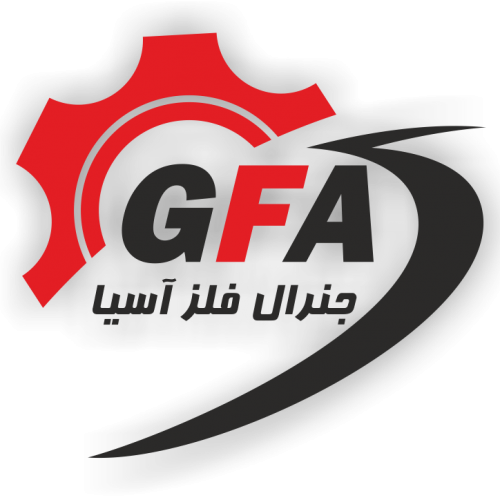 about us
General Felez Asia Company
General Felez Asia Company, in 1992, under the management of Mr. Mohammad Alipour, started to produce metal industries. General Felez Asia Store Equipment Designer and implementer of the most stylish and modern shelving systems with fully automatic machines and equipment is proud to have taken effective steps to improve the quality and quantity of their products and has proven that quality production is not accidental.
mohamad alipuor
General Felez Asia Company with 30 years of experience with SMFA brand in the field of production of shop equipment, hyper and industrial warehouse shelves is one of the top suppliers in the field of optimizing the interior space of stores and industrial warehouses and has been able to with a wide range of agencies Iran and Central Asia and neighboring countries to manage the major distribution in the shortest possible time. General Metal Asia Company is one of the largest founders of shelving systems (store-warehouse) in Iran. By benefiting from science and art and using the latest industrial automation technology in the world, it has been able to facilitate a continuous flow that includes the collection of information on the supply of raw materials - production of goods and finally sending and sending goods. And these capabilities have brought us to the highest level of production in terms of quality and quantity in Iran. .